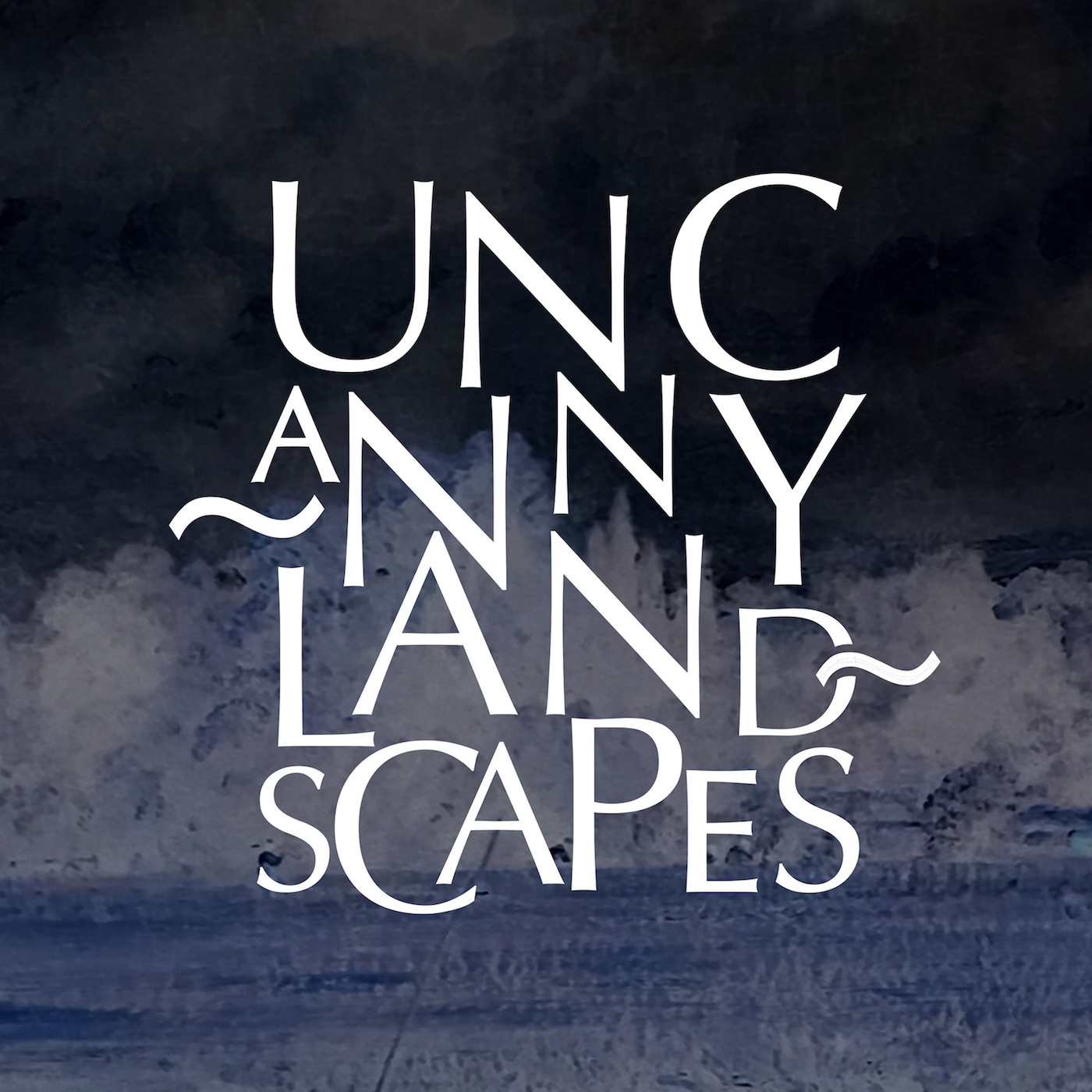 Uncanny Landscapes #4 - Stein Farstadvoll
An interview by Justin Hopper with archaeologist Stein Farstadvoll. 
Stein Farstadvoll is an archaeologist of the contemporary world working in arctic Norway and based at the University of Tromso. His work images vestigial and out-of-place objects that contribute to uncanny places: from an abandoned landscape garden to the military ruins of the area's World War 2 German fortifications. 
Links:
You can read about the Boxgrove, West Sussex, horse butchery archaeological site on the
BBC News site, here
.