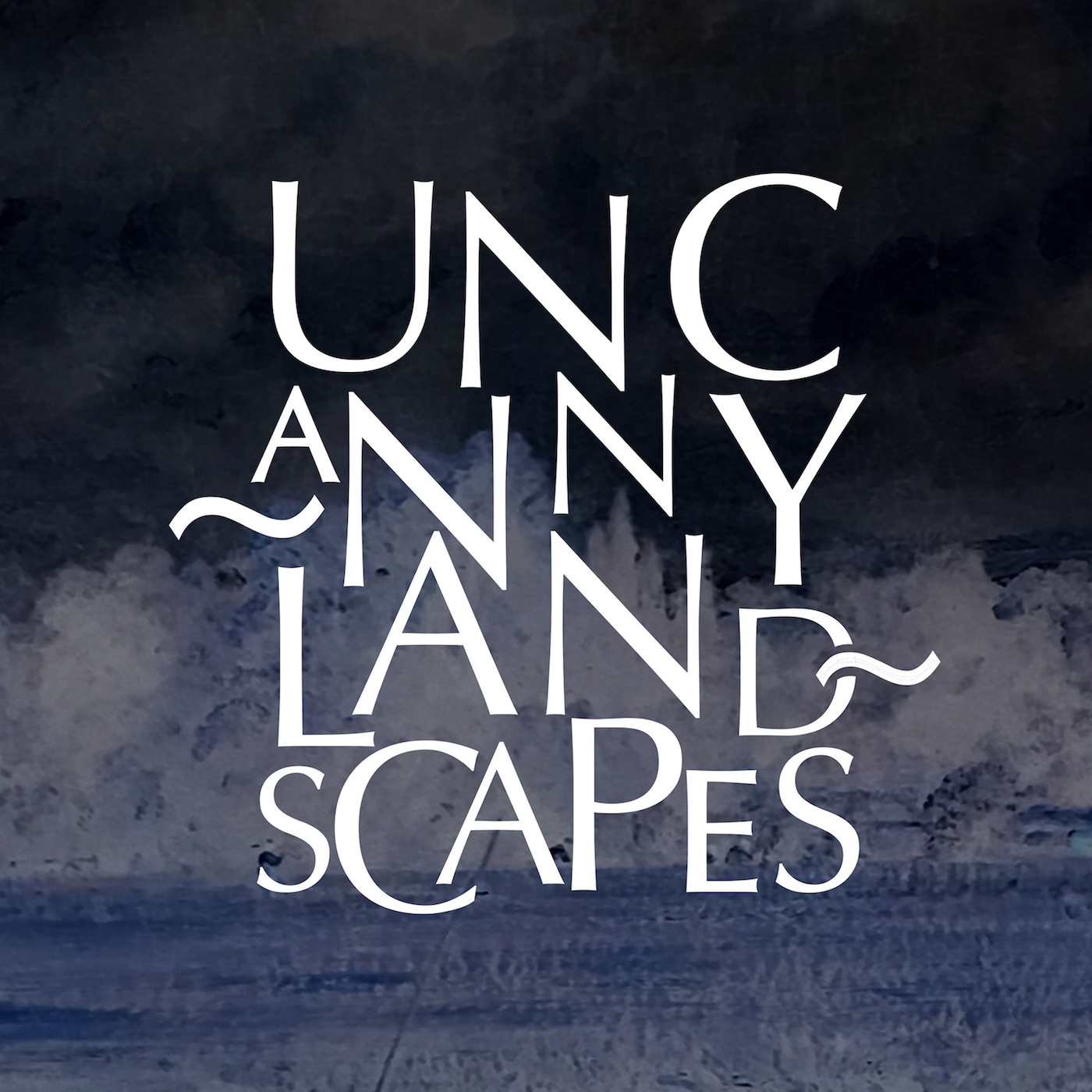 Uncanny Landscapes #6 - Gareth E. Rees
An interview by Justin Hopper with writer Gareth E. Rees. 
Gareth Rees is an author whose books explore modern myths and folklore of place. He has previously published 2013's Marshland, about Hackney, and 2018's The Stone Tide, before becoming nationally known for 2019's Car Park Life. His new book is Unofficial Britain, about the 'first shoots of future folklore emerging from an urban Britain that ... remains very strange indeed'.
Links: